Who we are
Composed of engineers totaling more than 30 years of experience in the fields of Energy storage and Energy management.
A local entity with abilities to propose efficient solution for better use of energy thanks our expertise.
Our Services
Latent energy storage Integration
Latent energy storage turnkey Installation
Latent energy storage follow-up support
Recent News
21 Oct 2017
Trước thực trạng thiếu điện ngày càng gay gắt, giá điện lại ngày càng tăng, việc tiết kiệm chi phí tiền điện đã trở thành mối quan tâm hàng đầu...
Read More
Our Clients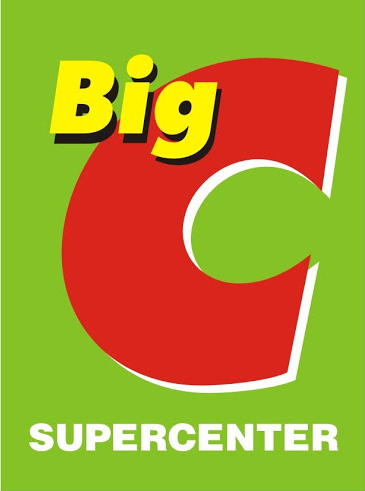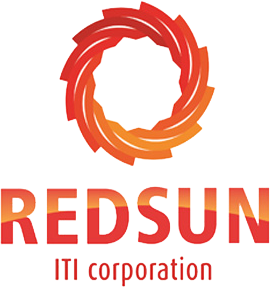 Our Partners